During 2016 our branded car 'Nippy' helped to raise hundreds of pounds for local charities by asking visitors to guess how many balloons are in the car.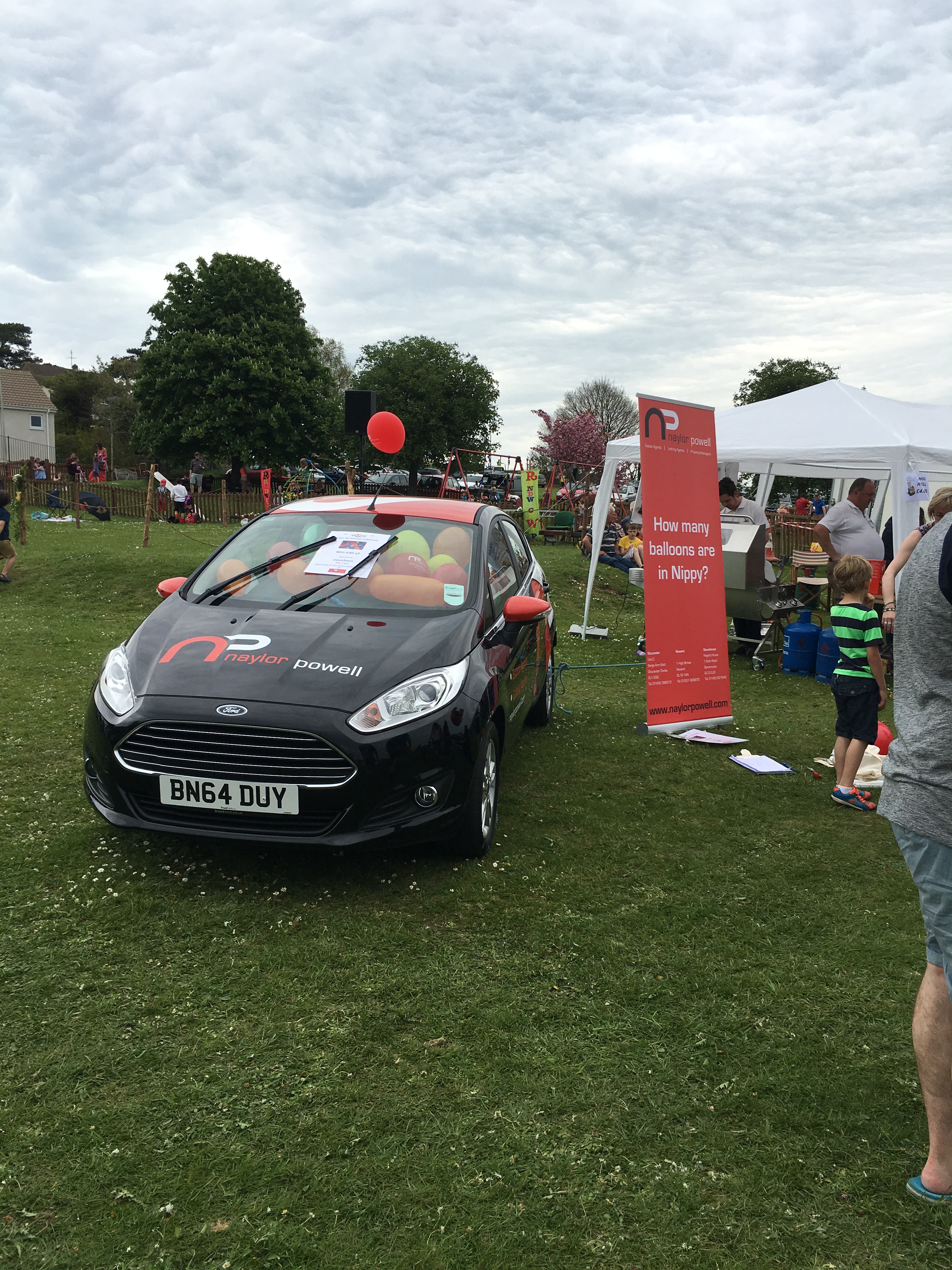 We are delighted to announce we will be on the road again during 2017.
If you are organising an event in Gloucestershire for a charity, school or community group please get in touch. The car will be delivered to your event with enough balloons to fill it, a banner to advertise the competition as well as a prize to award the winner. All you need to do is fill the car with balloons and decide how much you would like to raise for your charity.
If you are interested in hiring Nippy for your event, free of charge, please email helena.birt@naylorpowell.com
Please note this offer is on a first come first serve basis and is subject to availability.
Naylor Powell
Estate Agents l Letting Agents l Property Managers
Cheltenham | Gloucester l Newent l Stonehouse